What takes up 50% of your bag and contributes to 5% of your fun? A towel. Think about it, when your friend "Terry Cloth," isn't drying you off, you have to lug it around (likely soggy) or make the mistake of going with the bulky, clashing beach scarf look. Our fundays are already too short and too far in between to worry about gear or take time to drop things back home.
We're here to change that! 
We asked around for a list of things people wanted out of a towel. Do any of these sound familiar?
Packability - The Towel should take up less space

Functional - If the towel is going to be a part of the day, it should do more

Absorbent yet quick to dry - The towel shouldn't hold onto water, sand, dirt and other things that create problems

Fashionable/ Cool - The towel should have design worth showing off
There are towels that so some of these things, but nothing that does it all … until now.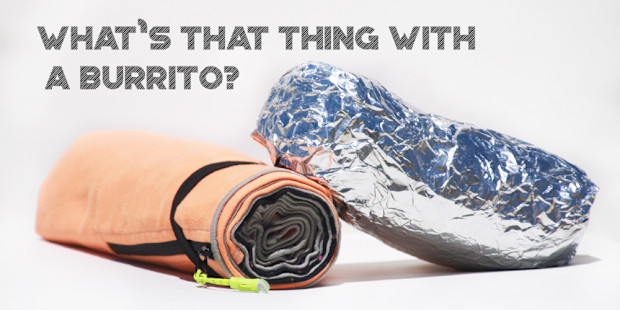 Introducing the TWL by NEONSUN. It's a more packable, functional, and fashionable towel that ...
Rolls up to the size of a burrito

Functions as more than a towel

Pockets hold and protect your valuables

Microfiber cleans your sunglasses

Blends 2 materials to balance absorbency and quick dry

Features a combination of awesome, bright prints and fabric magnets that hold the TWL in wearable configurations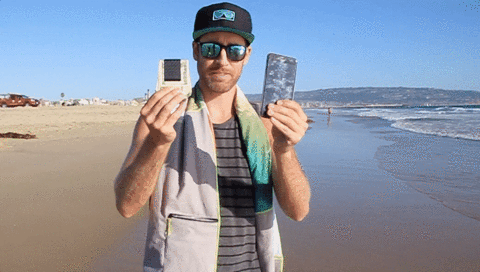 The result is a new accessory that not only won't get in the way of your funday, but will actually enhance it. Gone are the days of worrying about your gear. It's time to focus on fun.
Check out the video here for all the details!
We're here to design gear that will make Serious Sporty Fundays better. Want to learn more About NEONSUN?
You can also keep tabs on our social channels like FB and Instagram.